Flipkart Deal: Walmart's Entry to India Could be Sooner Than You Think
Reports say that Walmart could be acquiring a large stake in India's leading e-commerce company, Flipkart. And that too, as early as next week.
In a close call with rival, Amazon, Walmart has emerged as the clear winner in the acquisition. This deal stands at a valuation of $12 billion. If it goes through, Flipkart's valuation is expected to touch $18-20 billion.
In an interview with Livemint, Amazon India Head, Amit Agarwal commented on the deal:
"Given how early India is in the stage of e-commerce,
wouldn't you rather have a lot more investments?"
Walmart and Amazon have been competitors in the U.S. for quite some time. While Walmart dominates the offline retail market, it has been unable to match up to Amazon's online presence. India's emerging yet untapped online retail market will give Walmart just the boost it needs in the e-commerce business domain.
In fact, this deal would give Walmart a strong foothold in the market of 224 million digital buyers in India.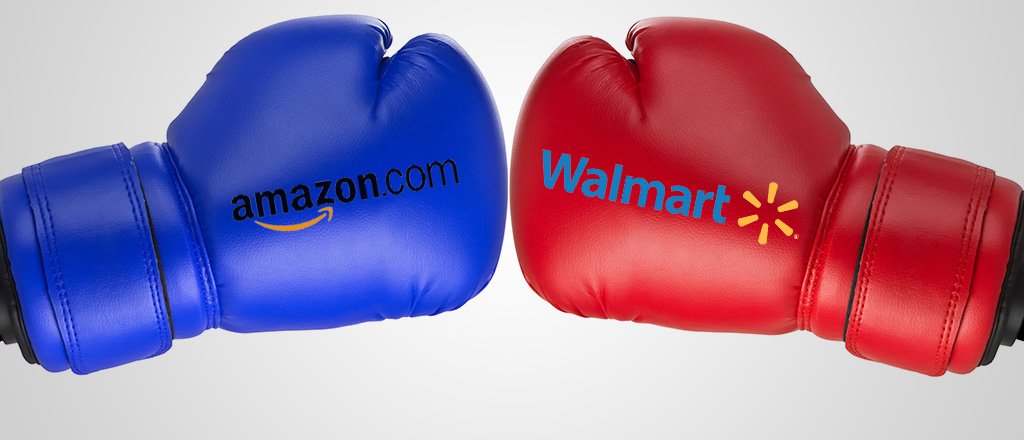 Flipkart's primary investors like Tiger Group, Accel etc. are likely to take a complete exit by selling their shares to Walmart.
While there had been an initial reluctance from SoftBank Group, which owns approximately a fifth of Flipkart, the problems have been resolved. The Japanese company is now ready to part with a major portion of its stake.
This means Walmart might end up with a stake of 60-80%.
So what happens next? Walmart is likely to retain Flipkart's senior leaders. Flipkart's executive chairman, Sachin Bansal is expected to be given a bigger role and would probably have even more involvement in the company after the deal.
Walmart's entry into India's e-commerce business realm is quite likely to cause major changes in the industry. For now, we can only wait and watch how it turns out.