Next level e-commerce agency
Building practical e-commerce solutions that work for your brand
+ estimate your project
B2B & B2C
Digital Transformation

Replatforming
Shopify
BigCommerce

UI Audit
Magento
WooCommerce
Next level e-commerce agency
Building practical e-commerce solutions that work for your brand
+ estimate your project
B2B & B2C
Digital Transformation

Replatforming
Shopify
BigCommerce

UI Audit
Magento
WooCommerce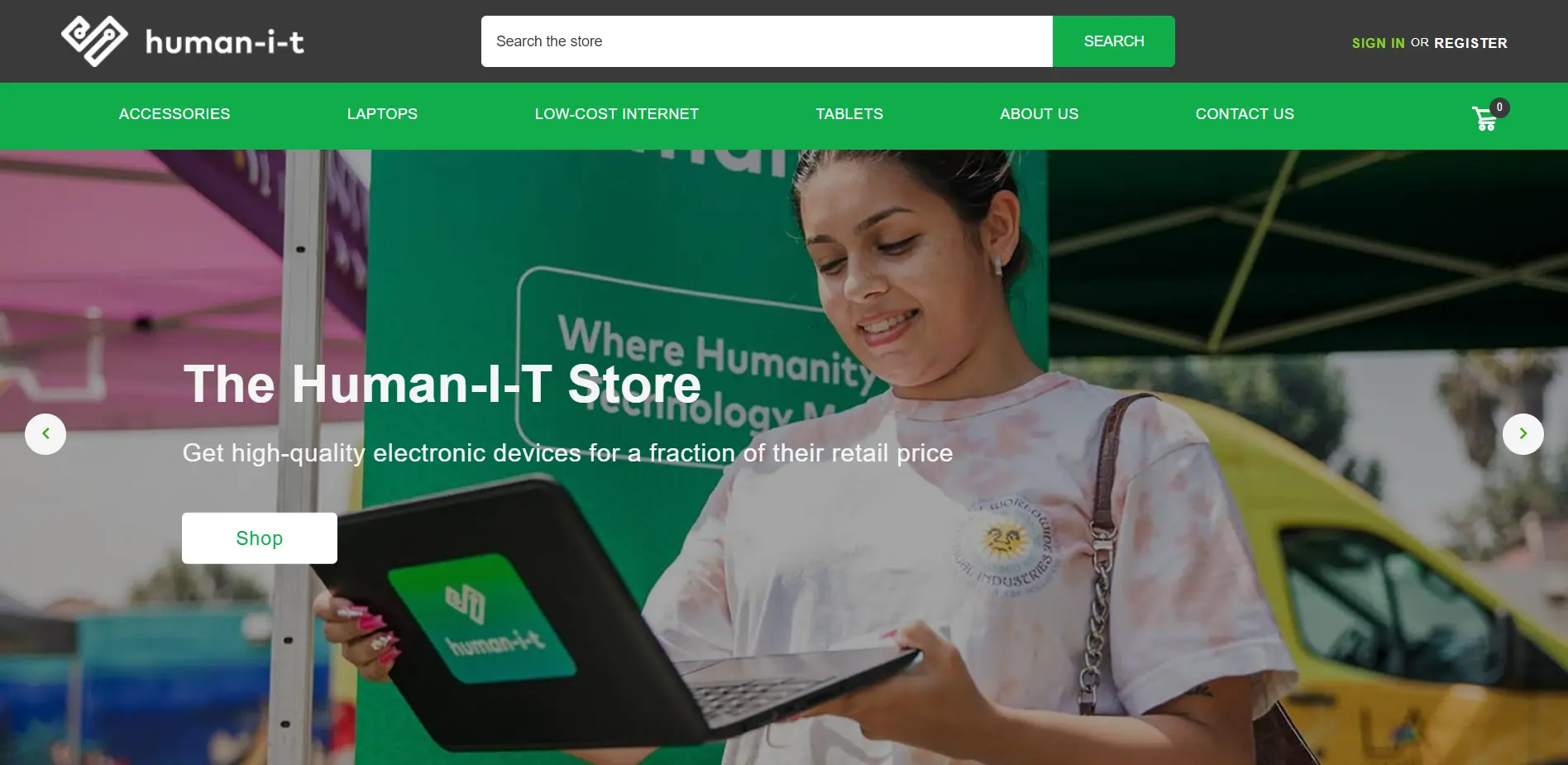 PROJECT IN FOCUS:Human-I-T

20,000

Accounts,

117

Products,

9

Categories Migrated in

2

Months
..to a new BigCommerce store with zero downtime, zero customer complaints, and traffic recovery within three months of going live. In doing so, Codaemon helped Human-I-T, a non-profit that works towards bridging the digital divide by providing refurbished electronics, low-cost data plans, and skills training to low-income communities, shed its proprietary e-commerce beginnings and scale up to accommodate its advanced feature requirements.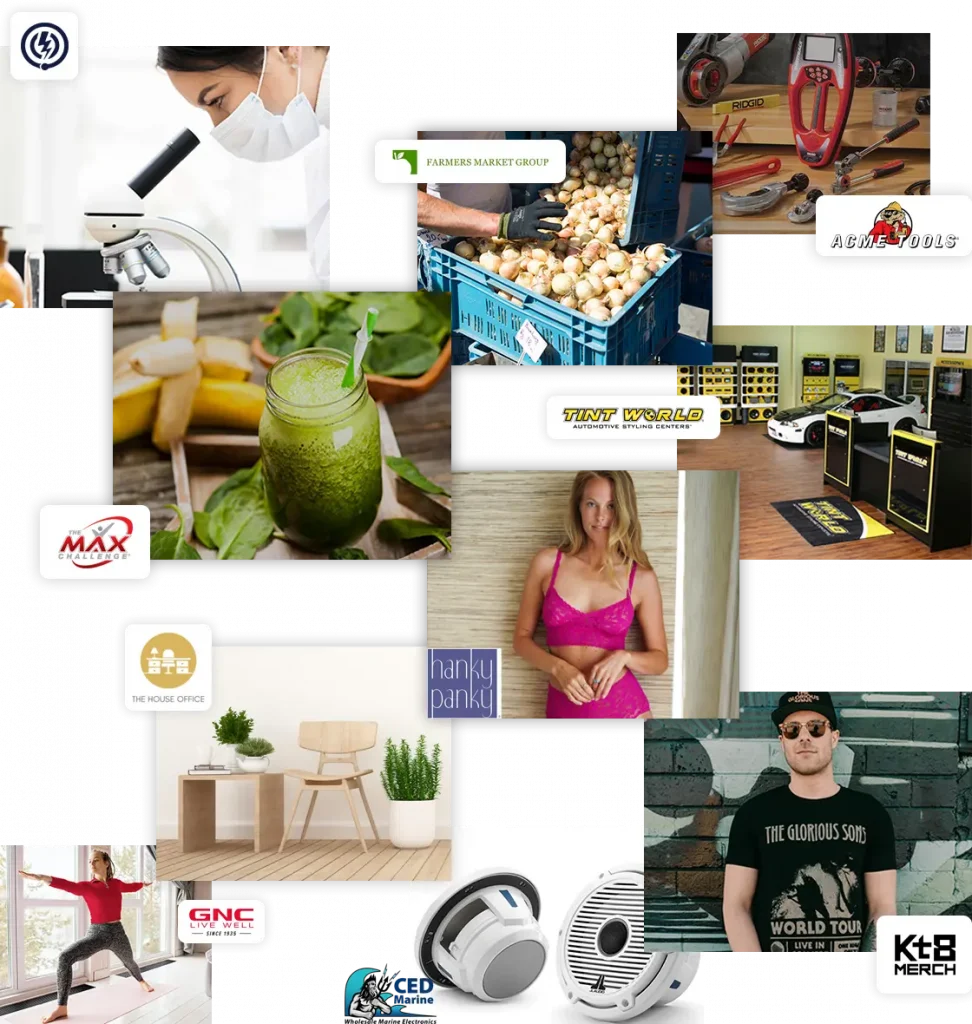 Delivering Unmatched E-commerce Experiences
Every project is unique. So are our solutions. By getting to know your brand voice and vision, we ensure that your e-commerce store provides a digital experience conducive to your target customers' expectations. Whether you are looking for Magento development services, Shopify website development, BigCommerce expertise, or anything related to e-commerce, we've got you covered. Our core services include:
→ UX Audit
→ E-commerce Website Design
→ E-commerce Website Development
→ E-commerce Digital Marketing
Why You Should Trust Us
We know what it's like to have your e-commerce site not generating expected traffic even when you're doing everything right. Our retailer-inclusive board can vouch for this. So we gather from experience and research to understand what makes sites tick. As your trusted e-commerce solution provider, we can make your site work for you.
Comprehensive Solutions
We build, market and analyze
tailored e-commerce sites.
Experts at What We Do
Be it development, design or
SEO, we set the standard.
On-Time Delivery
We meet expectations.
And deadlines.
Bug-Free Websites
No errors to restrict a perfect
digital journey.
You are Important
We build on your idea and
take it to the next level.
Continuous Research
We evolve with the latest
trends to keep you on top.
Round-the-Clock Support
We are always available for
technical assistance.
Versatility & Scalability
Aligned with current trends with
room for future expansion.
Dedicated Teams
One team for one project, committed
to give you the best result.
If you are new to the "QUORA SERIES", here's what you need to know: A few months ago, we

A bit of recap on the title of this blog. A few months ago, we asked the Quora
View All