Codaemon Goes International!
On high demand, Codaemon has opened a brand new office in the USA (Maryland). This comes as a sigh of relief to our US clients most of whom have been with us since a decade now.
With this launch, we are shifting our headquarter to the USA. Along with our branches in India, this turns Codaemon into a hybrid organization. Hence, we are now operational round-the-clock. Isn't that exciting?
Here's a sneak peek into our USA office.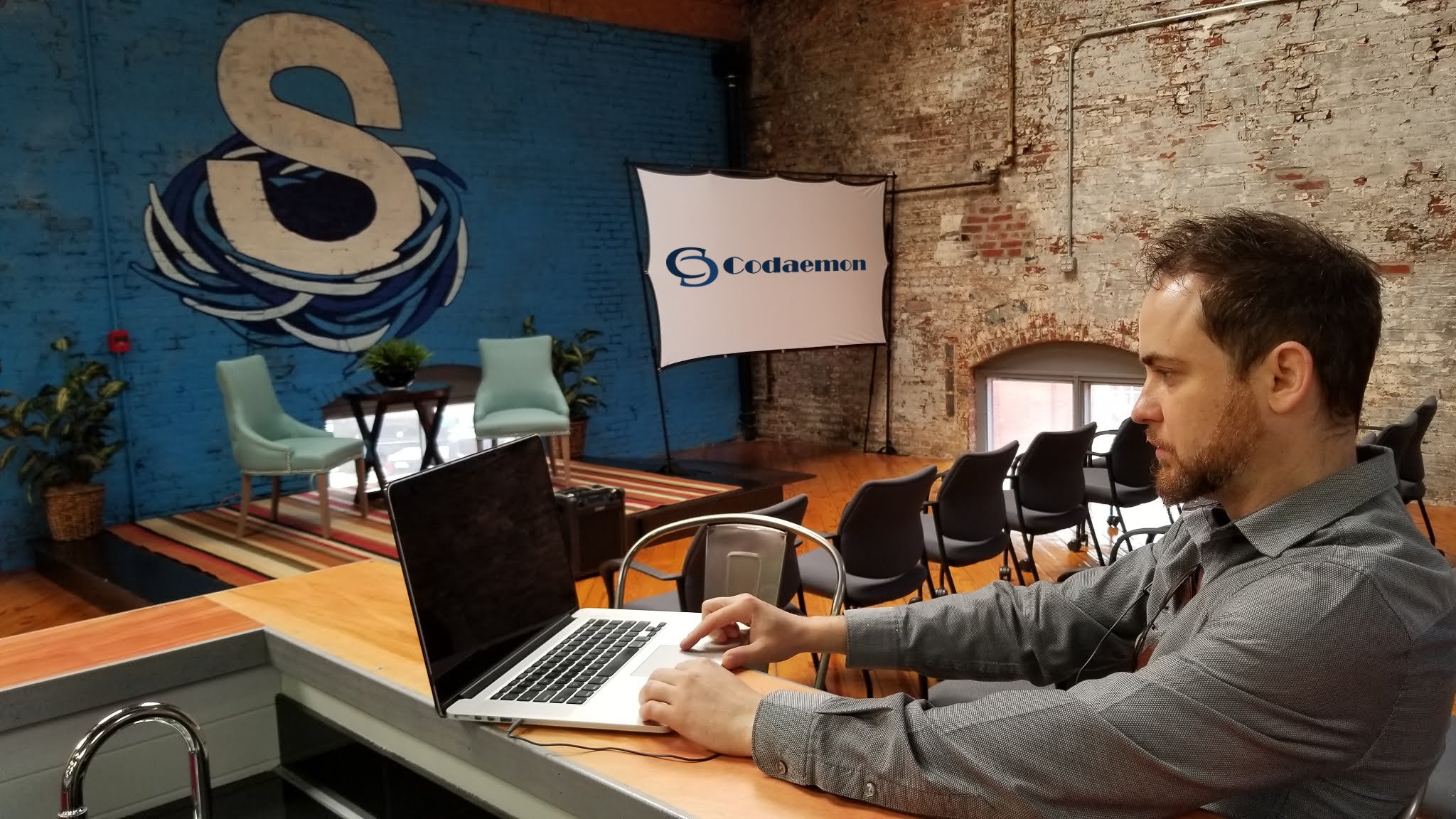 Codaemon's US office gives us the advantage of onsite project management. We can now have direct interactions with our USA-based clientele. Additionally, the combined working hours of the USA and India offices make Codaemon a 24-hour functioning company.
Our teams in USA and India are constantly in touch through video calling to ensure information is shared instantly, efficiently and easily.
This means our clients will get to enjoy speedier project delivery, quicker response and 24/7 support with a pricing advantage.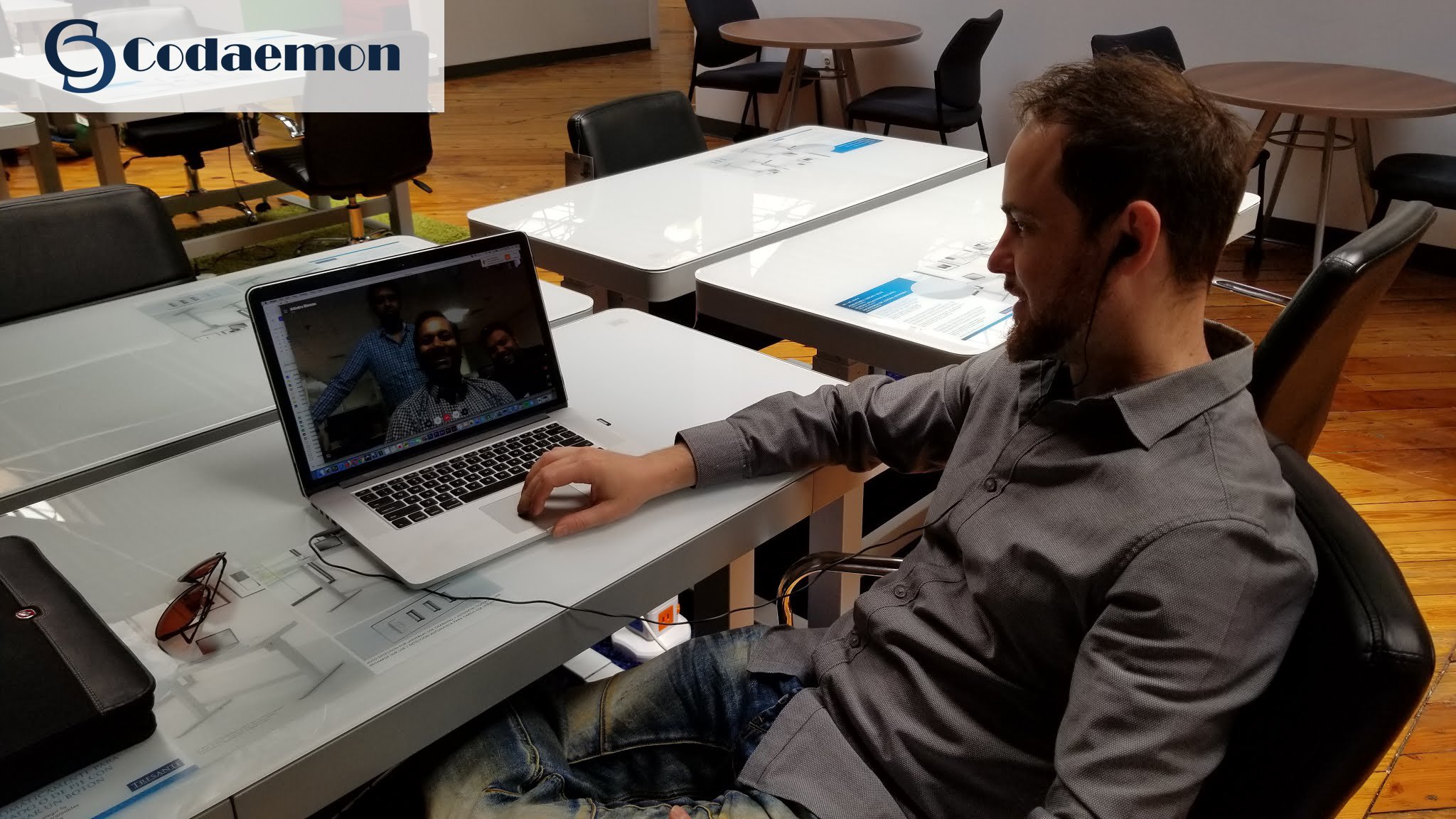 Thankfully, our business is growing each day. So, we have plans to add on to the employee strength at Codaemon USA as we go.
What makes Codaemon unique is its one-stop nature of operation. As a result, you get to see your project developed, designed and marketed from scratch under one roof – only across continents.
Come check us out some time.
We are at:
1401 Severn St, Baltimore, MD 21230
You can always visit us at: www.codaemonsoftwares.com
If you have a requirement, give us a call: 4437180003
Or, send an Email: info@codaemonsoftwares.com
We'd be happy to serve you.
Before you go, meet our executives.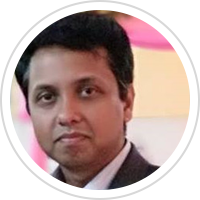 Soumik Chowdhury
CEO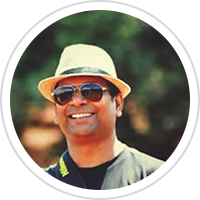 Atindra Biswas
Director of Business Development and Operations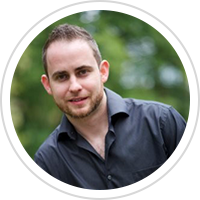 Matej Harangozo
Head of Marketing