Save up to $3000 on your BigCommerce project discovery!
We are good at what we do because we deeply understand the problem before architecting the solution.
Watch Video to hear a few words from one of our executive
What's our process
Read about all the crucial steps involved in our process
Request a Quote for your BigCommerce project
SCHEDULE A ZOOM CALL WITH OUR BIGCOMMERCE SENIOR SOFTWARE ENGINEER TO ARCHITECT YOUR ECOMMERCE PROJECT
Request a Quote for your BigCommerce project
Schedule a zoom call with our BigCommerce Senior Software Engineer to architect your eCommerce project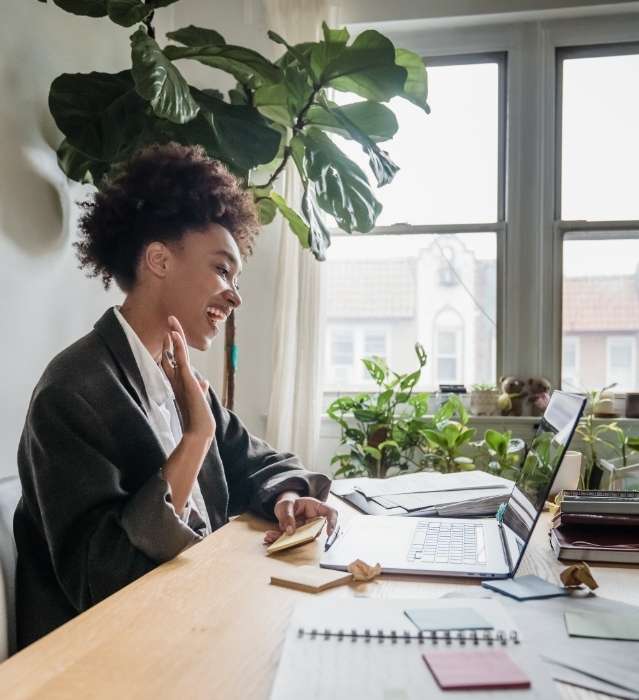 WHAT OUR CLIENTS SAY
a client from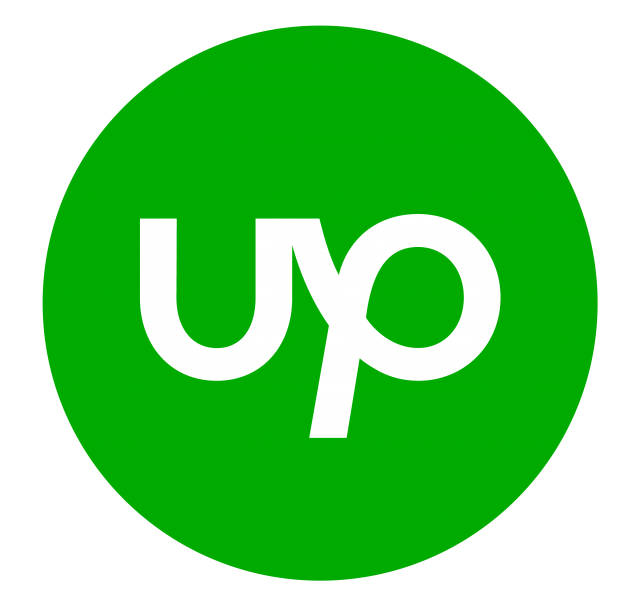 Great communication, completed the project exactly how it was requested and faster than anticipated. Will work with Matej on future projects.
Just wow. They took the time to understand my project in "layman" terms and convert it to a completed integration. Every time we had a change they took the requirement and executed quickly and correctly. One of those rare companies you don't want everyone to find out about because you just want to keep them to yourself.
Awesomely responsive. Great communication. Thoughtful and thorough. They jumped on board at a time when I was so busy I couldn't think straight and helped deploy several key time-saving projects on our site.
Excellent to work with. Very knowledgeable and was able to improve our initial project ideas with suggestions based on their experience working with similar clients. I could tell they really took time to think about the best solution rather than delivering the bare minimum just to get the job done. I'm super happy with what they've been able to do for us, and I would absolutely recommend them to anyone looking for an experienced web developer.